One of my favorite signs says:
"Good morning! I'll be handling all your problems today. So relax and enjoy your day. Love, God. P.S. I love you."
Someone once said:
"Do not face the day, until you have faced God in prayer."
When you woke up this morning. . .did you expect this to be your best day ever?
What is your expectation for the today? Is it different than yesterday or the day before?
Do you have any expectation or are you just glad that you made it through another night?
Do you expect to feel better today than you did yesterday?
If you have never dialed into our daily Rich Thoughts For Breakfast 13 minute conference call. . . today you can. We are playing the #1 listened-to-program each week.
Finding Good In Bad Situations
We hope you find the recording so enjoyable you will begin to energize and empower yourself every day with Rich Thoughts for Breakfast.
You can jump start your morning with the live call at 8:30 AM EST by dialing 1-712-432-0900 Access 832936#
Or, If you're unable to listen to the live call, you can dial 712-432-0990 Access 832936#. The recording is available until the new Rich Thoughts program is recorded the next day.

More Articles ...
Words

from Harold and Bev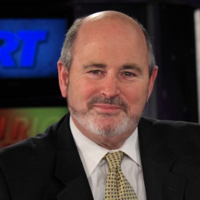 Harold Herring
Never let your circumstances define your destiny. Rather create the circumstances that will assure your destiny.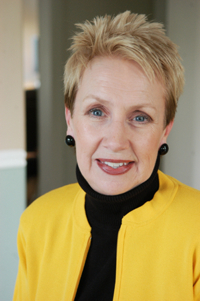 Bev Herring
Never allow anyone other than God to determine your worth and value.