In 2011, I preached a sermon at a Wisdom Center Women's Meeting for Dr. Mike Murdock entitled "How to Make America Great Again."
That was my title long before Donald Trump ran for president and made a catch phrase of Make America Great Again.
It's no myth … but a proven fact that this country was made great and would not even exist were it not for God. That may seem like a bold statement but there are volumes of historical facts to back it up.
Since we are about to celebrate our 242nd anniversary of the Declaration of Independence this teaching is one part history lesson and one part call to action … so we can remain One Nation under God.
The United States of America is and has always been a country like no other.
Former Prime minister Margaret Thatcher of Great Britain once said, "Europe was created by history, America by philosophy."
There are so many ways God was directly involved in our country but here are five strong ones.
If you have never dialed into our daily Rich Thoughts For Breakfast 13 minute conference call. . . today you can. We are playing the #1 listened-to-program each week.
Seven Ways To Prove You're God's Favorite
We hope you find the recording so enjoyable you will begin to energize and empower yourself every day with Rich Thoughts for Breakfast.
You can jump start your morning with the live call at 8:30 AM EST by dialing 1-712-432-0900 Access 832936#
Or, If you're unable to listen to the live call, you can dial 712-432-0990 Access 832936#. The recording is available until the new Rich Thoughts program is recorded the next day.

More Articles ...
Words

from Harold and Bev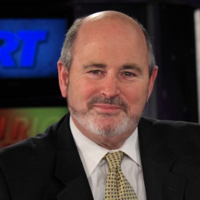 Harold Herring
Never let your circumstances define your destiny. Rather create the circumstances that will assure your destiny.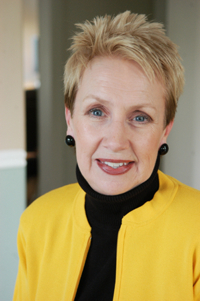 Bev Herring
Never allow anyone other than God to determine your worth and value.